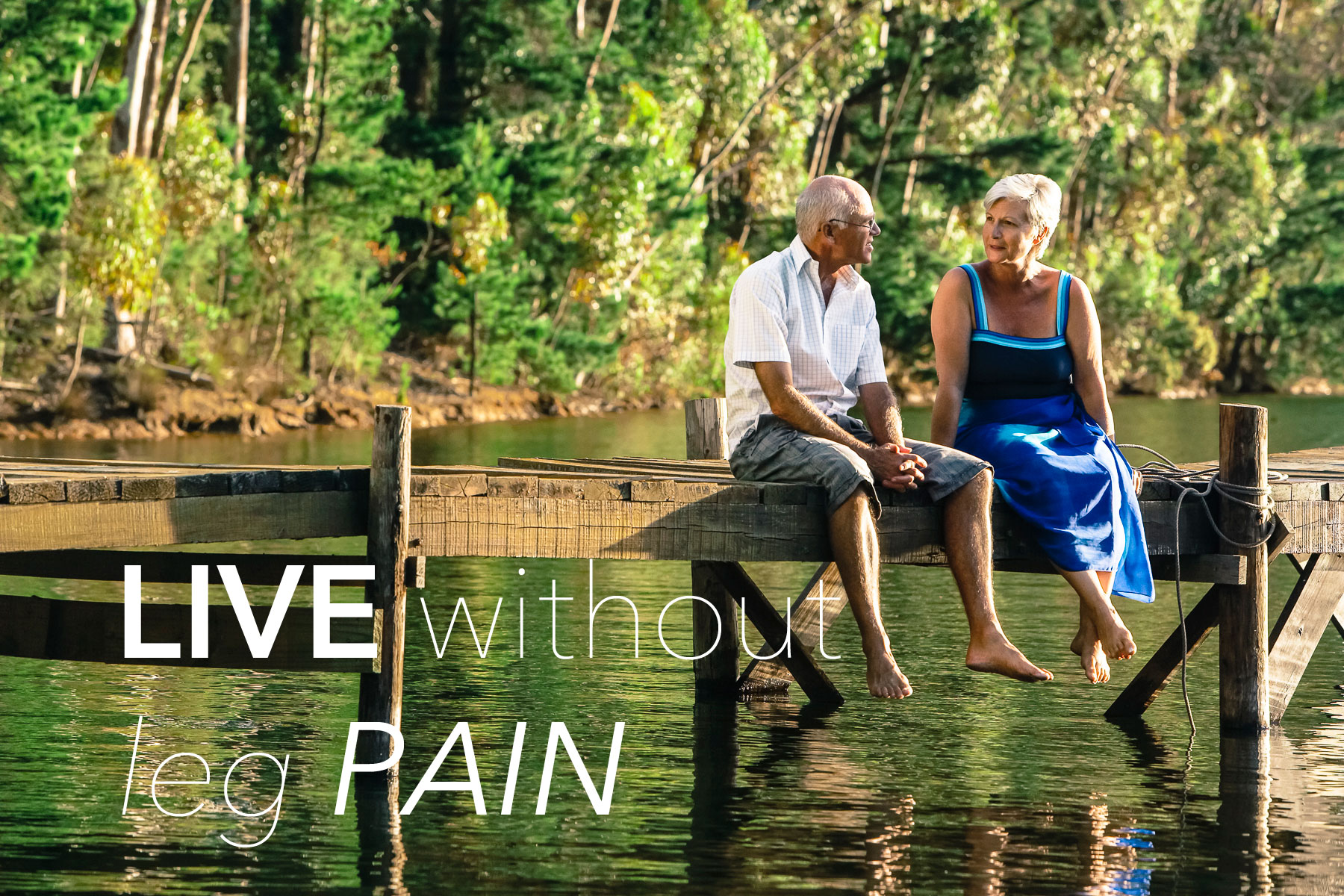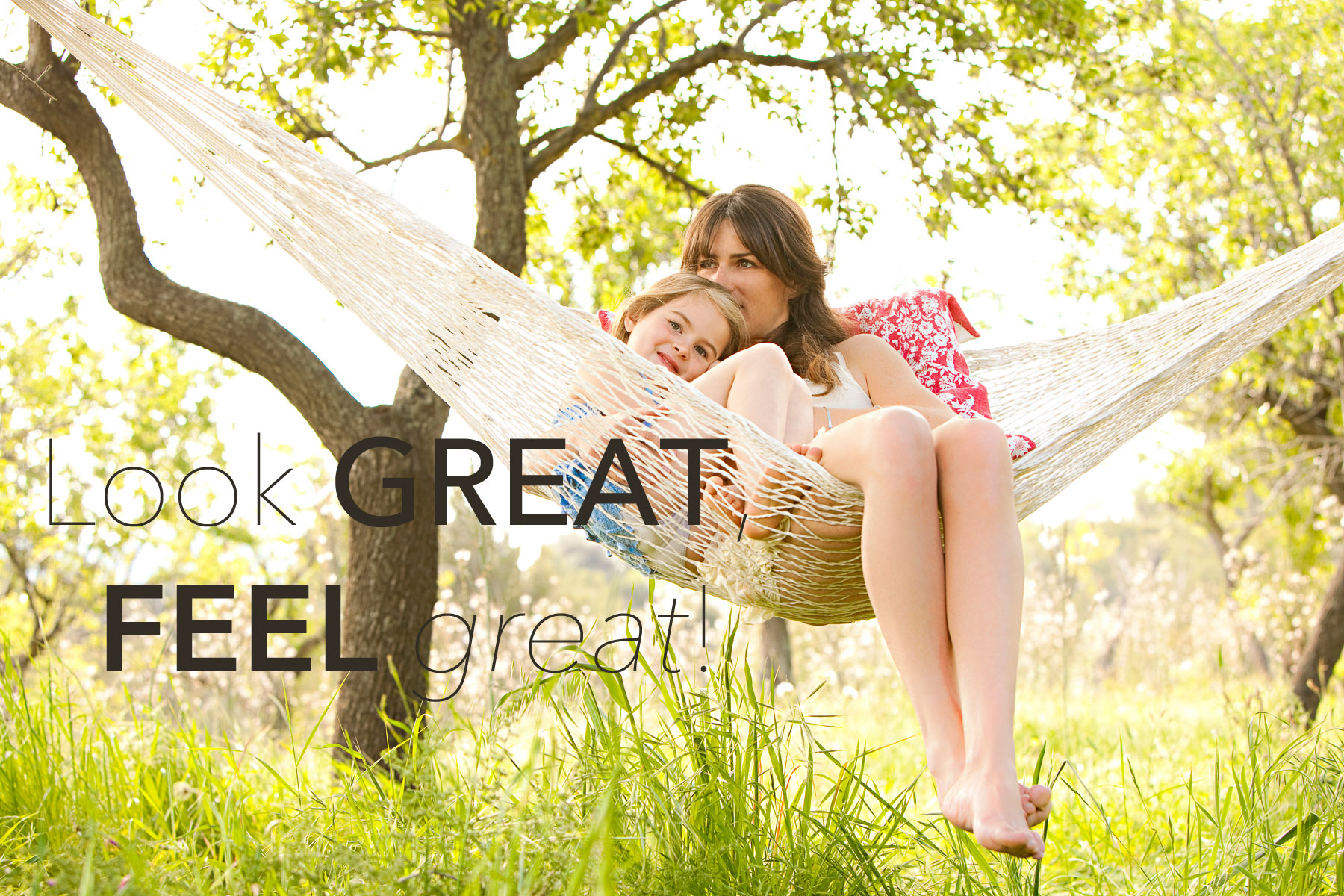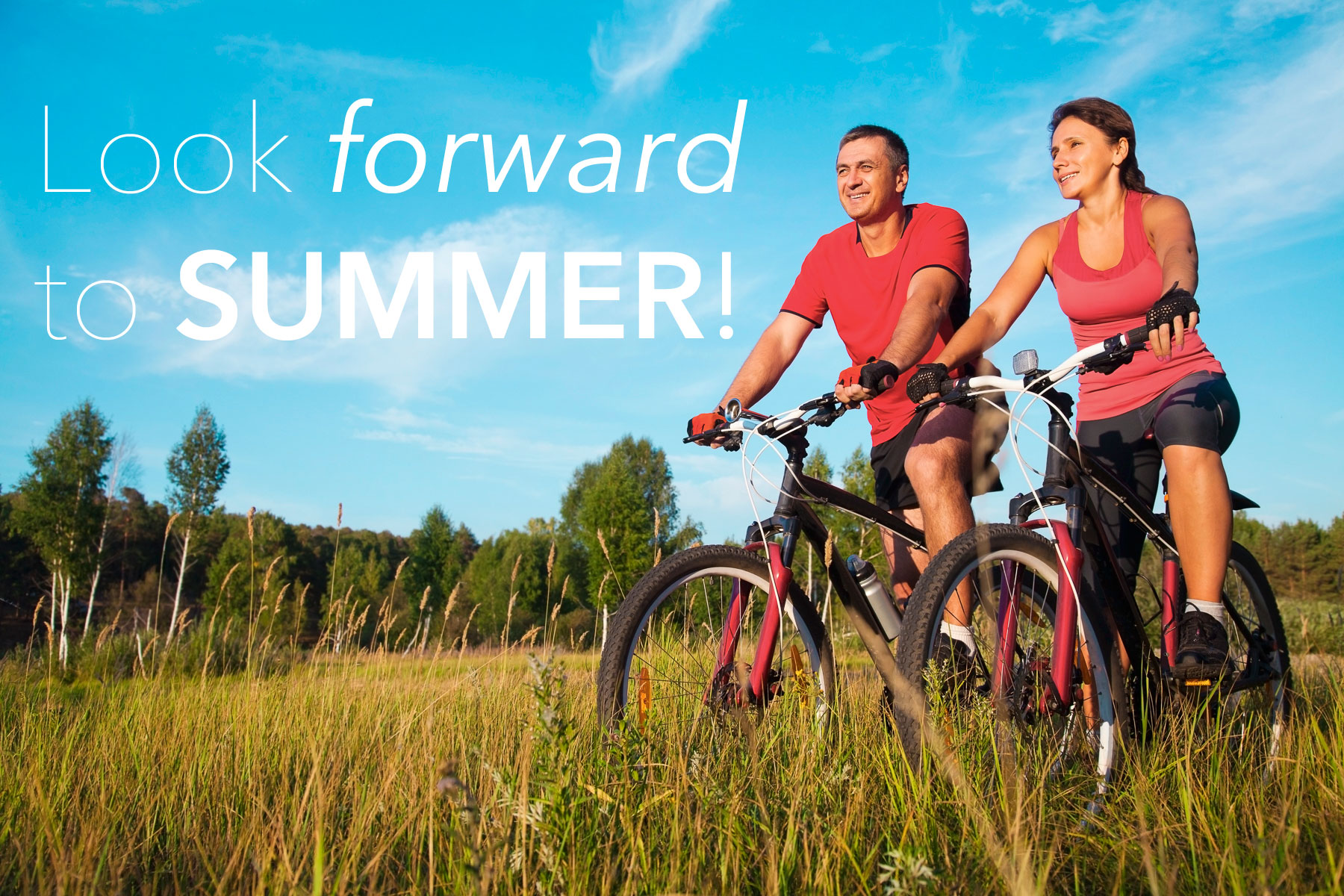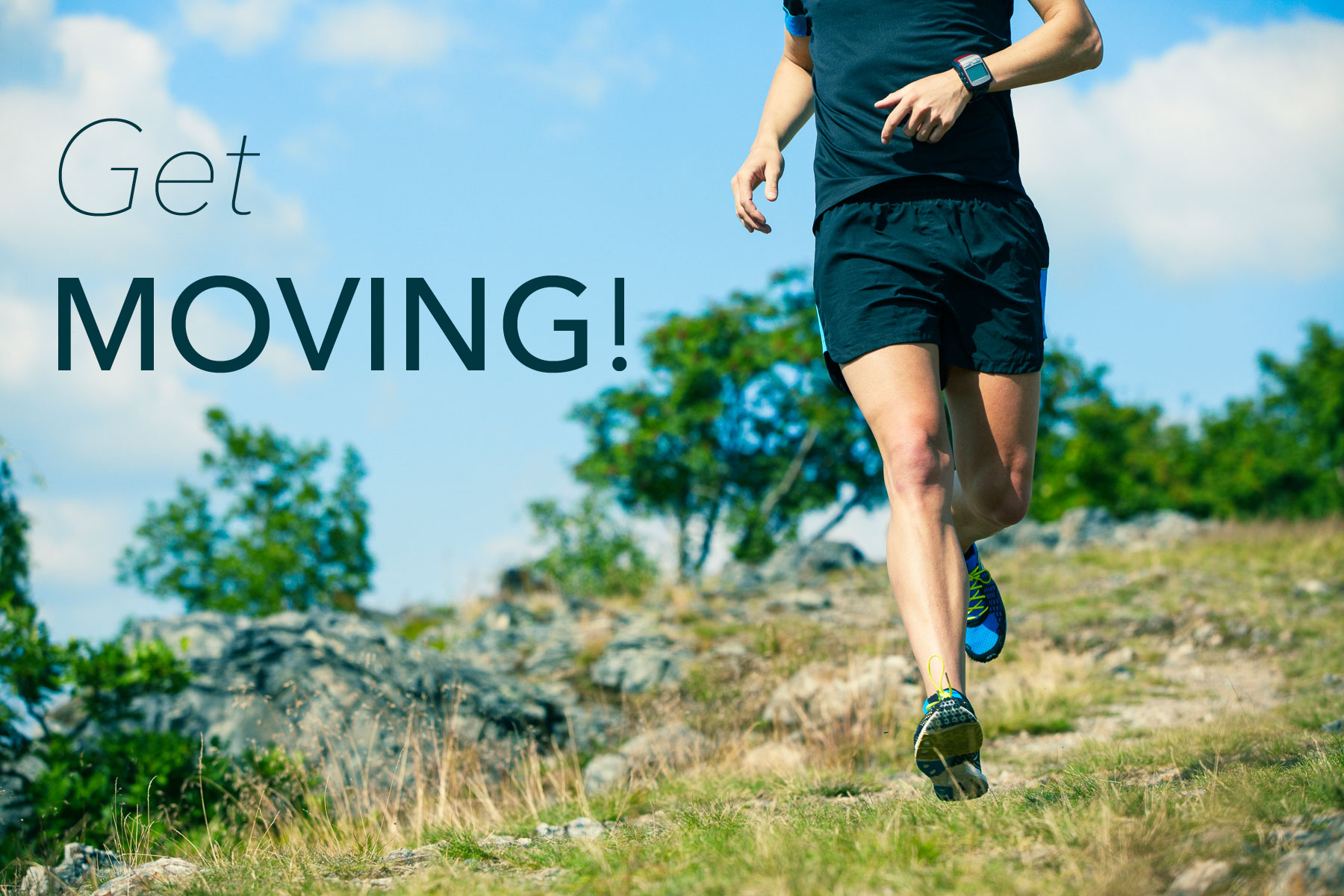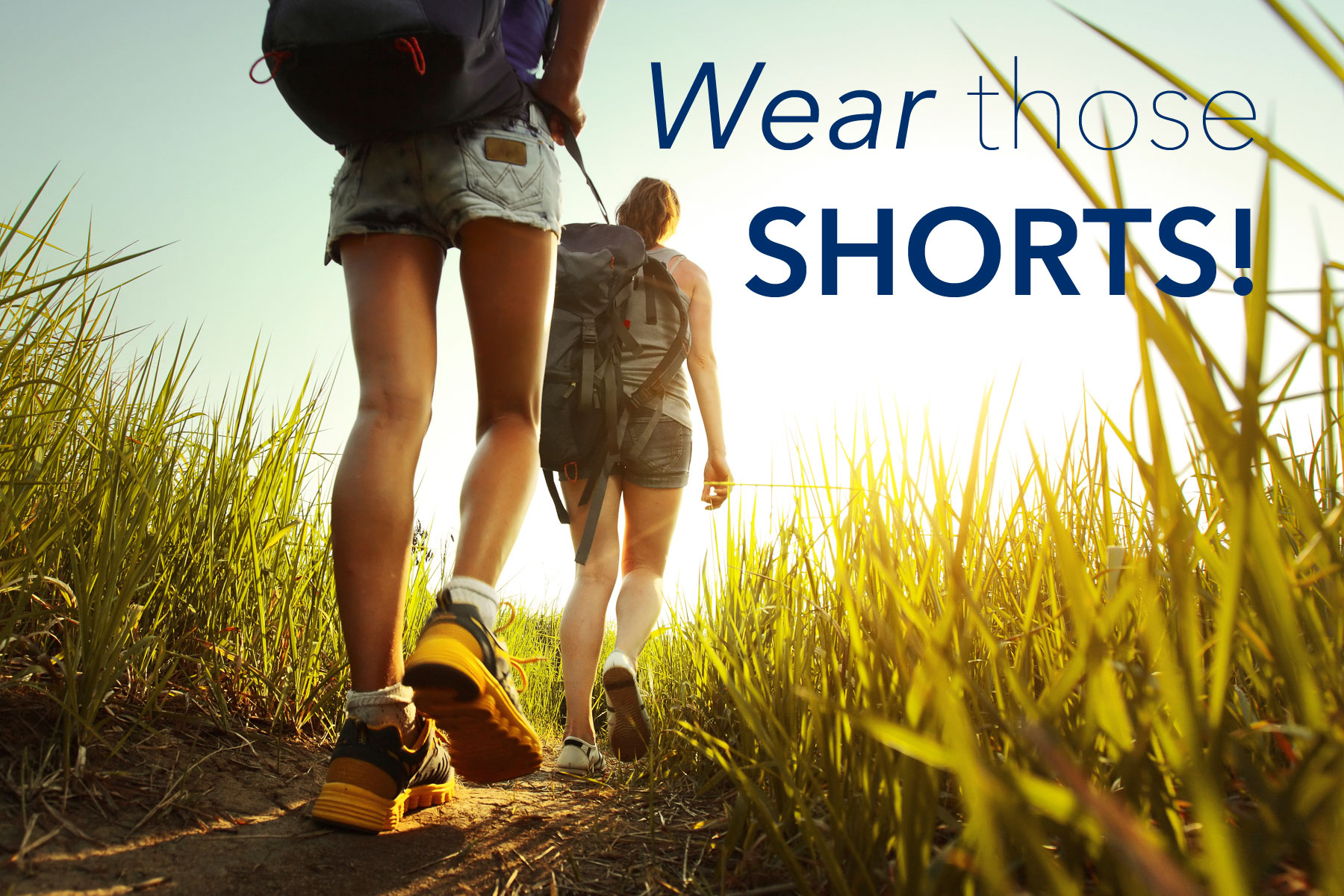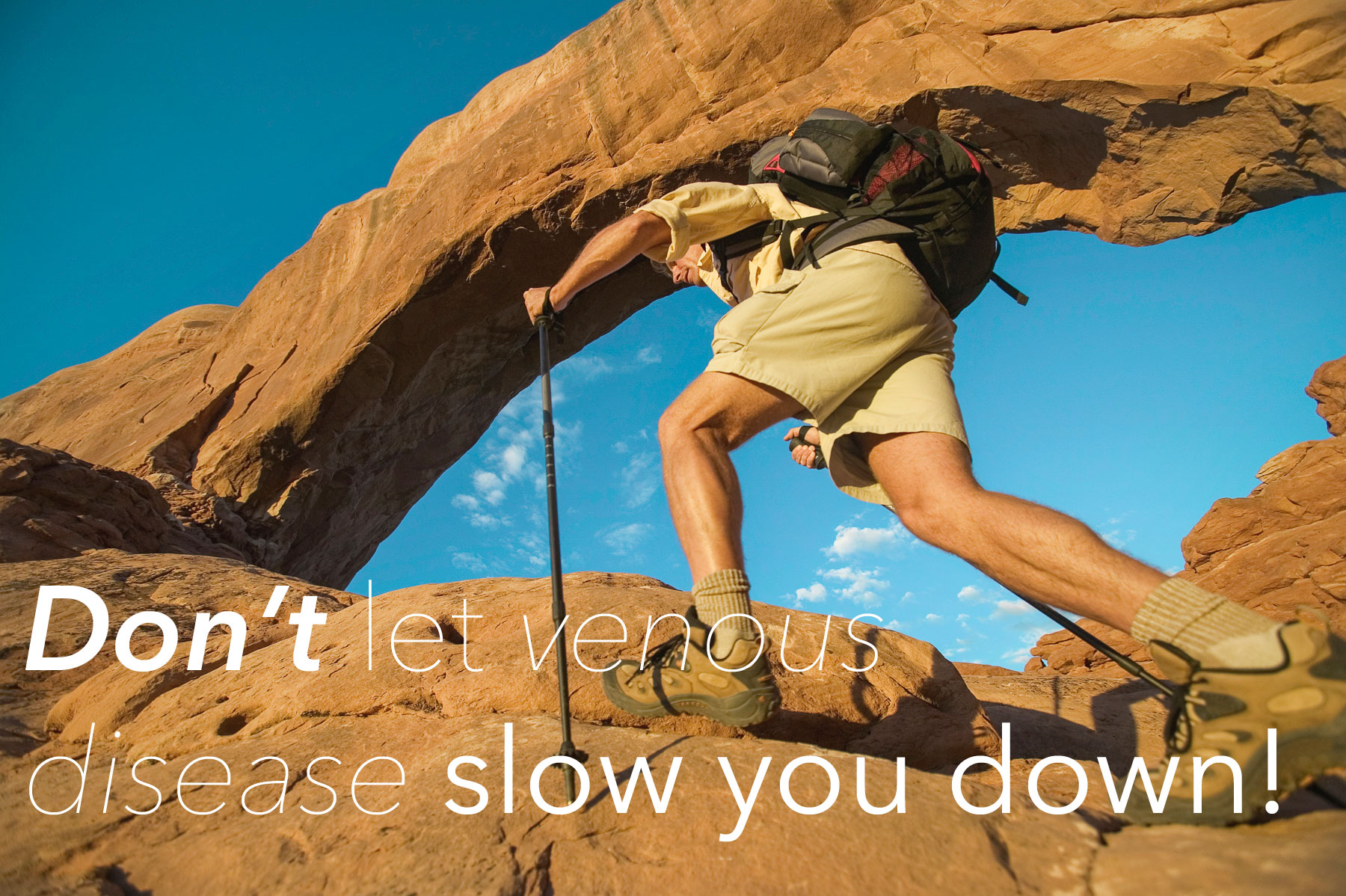 Ultrasonography
In the modern era, a thorough ultrasound examination is the cornerstone in the diagnosis of venous disease, allowing the accurate determination of appropriate treatment. We perform this service in our office, rather than in a hospital or imaging center, as doing so allows us to best understand your situation and offer treatment recommendations at the time of your initial consultation, instead of requiring a subsequent visit to review outside ultrasound results. Ultrasonography is typically covered by most insurance plans.

Radiofrequency Ablation
Taking the place of the decades-old practice of vein stripping, radiofrequency ablation involves treating abnormal veins with a catheter, rather than surgical removal. This technique is both more effective and safer than older vein treatments. Radiofrequency ablation is easily and comfortably performed under local anesthesia in our clinic, eliminating the need for a hospital visit or more intensive anesthesia. Recovery is usually prompt, with no need for prescription pain medications, and physical limitations following the procedure are minimal. Radiofrequency ablation is usually covered by most insurance plans.

Microphlebectomy
Used for treatment of branch varicose veins, which cannot be treated with radiofrequency ablation, microphlebectomy is the surgical removal of enlarged veins using very small incisions, usually no greater than 1/4 inch in length. Like radiofrequency ablation, microphlebectomy can be safely and comfortably performed under local anesthesia in our office, and recovery is typically prompt and uneventful. Microphlebectomy is typically covered by most insurance plans.

Sclerotherapy
Sclerotherapy involves injecting a chemical into abnormal veins which causes those veins to close. It is used for vessels which are not amenable to other treatments. For some varicose veins, typically larger ones, foam sclerotherapy is performed, in which the sclerotherapy solution is made into a foam, increasing its effectiveness. For smaller vessels, such as spider veins, liquid sclerotherapy is performed. Sclerotherapy is sometimes covered by insurance plans, depending upon the size of the veins to be treated, and the presence and severity of symptoms.
ABOUT US
Dr. Peters began the first modern vein center in the area back in 2005, and quickly became one of the busiest practitioners in Iowa. He went on to help train other physicians, both within and outside Iowa, in the contemporary management of venous disease. Dr. Peters and his team offer accurate diagnosis as well as safe and effective treatment for patients with venous disease, all with a personal touch, at Corridor Vein Center.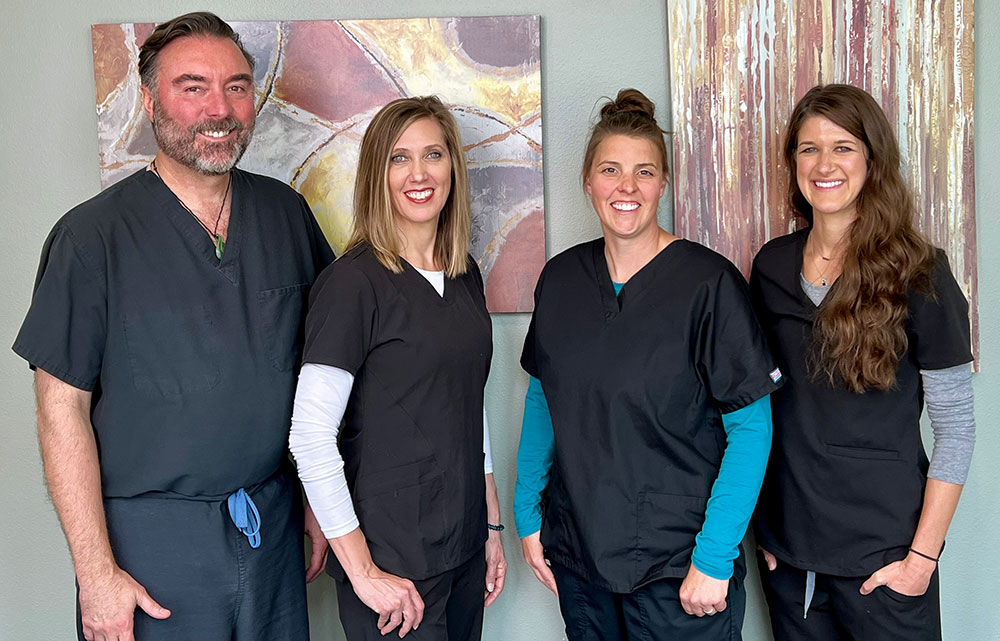 SUCCESS STORIES
"I first developed varicose veins when I was 24 years old. I didn't realize how bad they bothered me until I had Dr. Peters treat them a few years ago. As my veins were so bad, it took several different procedures to fix things; but, I am so glad I did! My legs feel as good now as they did when I was 24. I wish I had done this decades ago!"
Marlin, 79
Iowa City
"I developed a bad ulcer on my ankle due to my varicose veins. It just wouldn't heal, no matter what was done. Dr. Peters and his team worked with me for several months, and I ultimately had to have a skin graft to get the ulcer fully healed. I'm so pleased to finally have that ulcer gone, and am very thankful to Dr. Peters and his team for their help!"
Nancy, 78
North English
"I had some ugly and painful varicose veins treated by Dr. Peters and his team several years ago. They were able to accurately diagnosis the underlying problem, were clear in their explanation of what needed to be done, and everything was accomplished easily on an outpatient basis, with no problems. I'm very pleased with my result!"
Kara, 40
North Liberty
"I had undergone surgical treatment of my varicose veins previously, but they returned and became worse. I underwent the newer procedures for varicose veins performed by Dr. Peters and his staff, with a much improved result. I was quite pleased with my treatment, and will be seeing Dr. Peters again in the near future for some new varicose veins which have developed."
Scott, 44
North Liberty